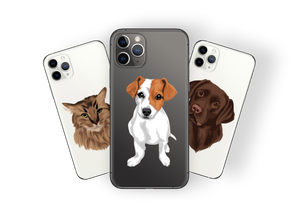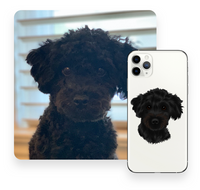 Custom Printed Phone Cases
Our pets are our pride and joy-  that's why we want to showcase them on our phones.  We create custom phone cases where we make your pet a lovable cartoon character to put in your pocket.
This way no matter where you go, you'll always have a picture of your pet to show off to the world.
Shop Now
It's easy! Learn how it works
Step #1
Take a photo or choose your favorite photo of your furry friend
Step #2
Upload your chosen photograph (either as a png or jpeg file)
Step #3
Order your custom pet phone case!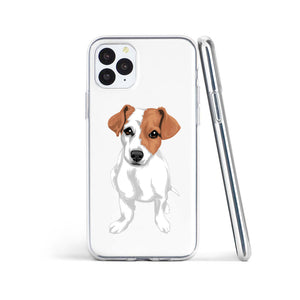 Used and loved by pet owners around the world
★ ★ ★ ★ ★
This was a perfect gift for my wife! She loves our puppy, and gets so many compliments over how cute her phone case is.
– Matthew
★ ★ ★ ★ ★
BEST GIFT EVER! Everyone loves a personalized gift. I gift these to all of my friends, and receive so many compliments for how original I am to create these :).
– Sheela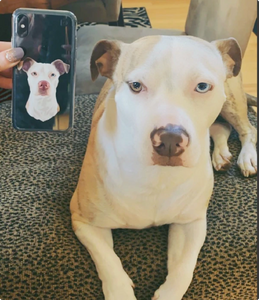 ★ ★ ★ ★ ★
HILARIOUS phone cover, SUPER SIMPLE PROCESS. I submitted my pet photo and a few weeks later it came back as a comic on a phone.
– Jesse